Hyundai recalls due to fire risk prompt U.S. safety regulator audit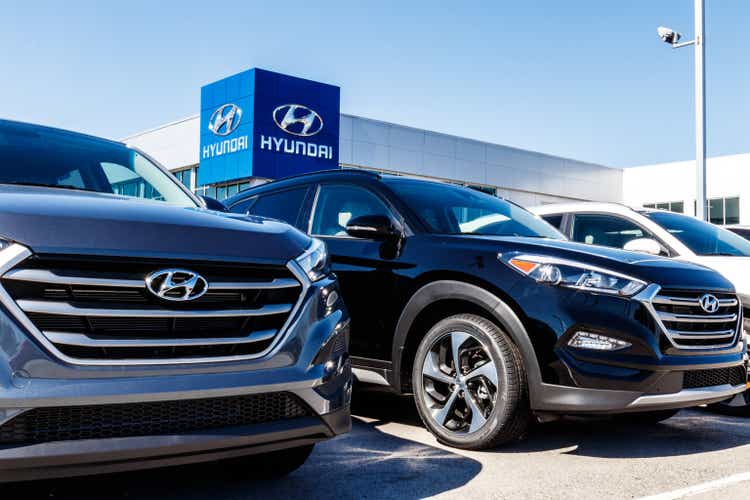 A string of recalls ordered by Hyundai Motor (OTCPK:HYMTF) and fellow Korean automaker Kia has prompted the National Highway Traffic Safety Administration to open a probe on the companies' responses.
The recalls involving 6.4M vehicles involve leaking brake fluid that could

catch fire. Hyundai (

OTCPK:HYMTF

) has said some of its automobiles' anti-lock brake system modules may leak brake fluid internally, potentially leading to an electrical short.

NHTSA is conducting the audit to evaluate the automakers' decision making in the wake of identifying the problem and "and adherence with reporting requirements; and understand the varying defect descriptions and remedies between these recalls," Reuters reported.
The news service added that in September, Hyundai (OTCPK:HYMTF) reported 21 fires and 21 other "thermal incidents" since 2017.
More on Hyundai Motor Company