U.S. Housing Market
The U.S. housing market has been on a tear during the past 5-6 years, mainly driven by an economic recovery post the 2008 financial crisis and investors from abroad. However, the run of housing could be coming to an end soon (if it hadn't slowed already) due to over appreciation, over supply of new constructions, and inflow restriction on foreign money.
About Zillow Group (NASDAQ:ZG)
Zillow acts as an information marketplace, on both the Web and mobile, to help people find information about homes. It focuses on all stages of home lifecycle, including buying, selling, renting, and financing.
Currently, Zillow is valued at $5.8B with a negative P/E. It trades at around $32.50 per share, down from $39 per share since its Q2 earning report release.
How does Zillow make money
Zillow's revenue comes from two streams:
Bearish reasons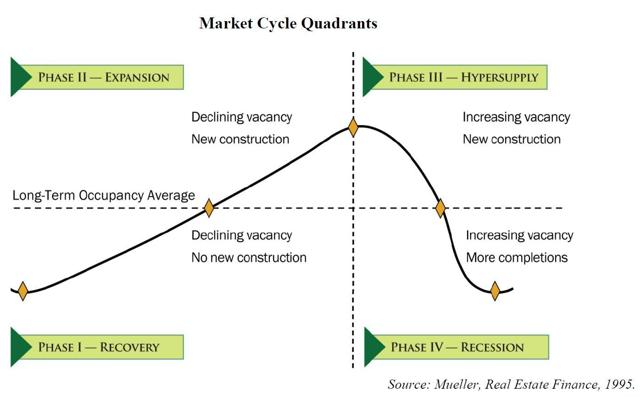 Insider Transaction
According to Zillow's SEC filings, from August 2016 to the date this article is written, there has been 10+ insider disposal of shares between $34-36, which is not an encouraging sign to investor.
Conclusion
Zillow will face a challenge soon when rates increase and real estate transactions and housing activities decrease. When the slowdown occurs, Zillow's revenue stream will take a hit and its stock will have a tough time justifying the high valuation given the current negative EPS. I see the stock trading below $30 and would recommend getting rid of any long position now.
I look forward to seeing how the management reacts to the potential correction in housing and if Zillow can strategize itself through a housing correction.
Disclosure: I/we have no positions in any stocks mentioned, but may initiate a short position in ZG over the next 72 hours.
I wrote this article myself, and it expresses my own opinions. I am not receiving compensation for it (other than from Seeking Alpha). I have no business relationship with any company whose stock is mentioned in this article.