Blend Labs files for IPO at what's likely to be a $3.3B+ valuation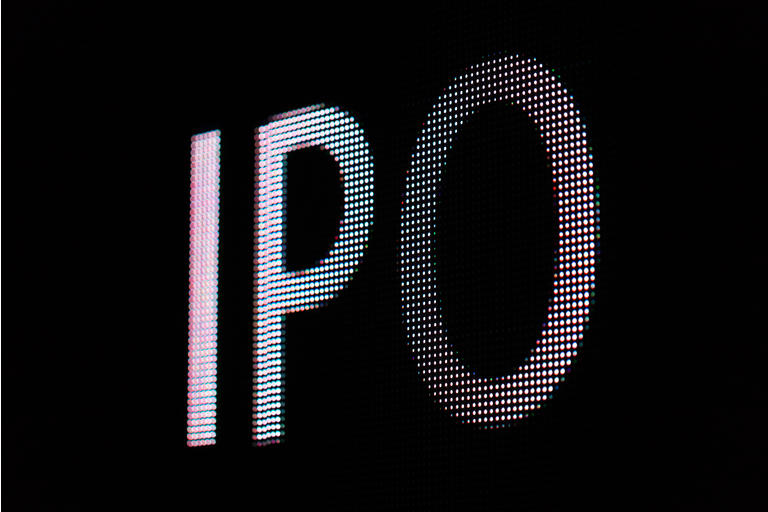 Hot fintech Blend Labs (NYSEARCA:BLND) has filed paperwork to stage an IPO at what's likely to be a $3.3B+ valuation.
Blend wrote in an S-1 filing with the U.S. Securities and Exchange Commission that it plans

to list in the New York Stock Exchange under the ticker symbol "BLND."

The company said it intends to sell an unspecified number of Class A shares at an as-yet undisclosed price range, giving the initial public offering a $100M placeholder value.
However, the IPO's true value will likely be far higher, as Blend raised $300M in a January Series G fundraising round that valued the company a $3.3B valuation.
The company's pre-IPO backers include A-list financial firms Coature, Formation8, General Atlantic, Greylock Partners, Ossa Investments and Tiger Global.
Blend makes "white-label" software that allows banks and other financial firms to offer consumers mortgages, car loans, credit cards, savings accounts and other products with easy sign-ups and online, mobile-friendly servicing.
The company boasted in its S-1 that its software handles more than $5B of mortgage applications on the average day for Wells Fargo, U.S. Bank, Lennar Mortgage, Opendoor and other clients. All in, BLND had nearly 300 client firms as of Dec. 31, including 31 of America's top 100 financial firms in terms of assets under management.
"We live in a world where consumers can hail a ride with a few taps on a mobile device or complete a purchase online with a single click of a mouse, yet it still can take weeks to get a loan and require in-person visits to a branch office," the company wrote in its S-1. "We believe the future of banking will look radically different. … Consumers will be able to glance at their mobile phone and see in an instant everything the bank can do for them, personalized to their specific financial situation. And when a consumer is ready to choose a product, they'll be able to check out in one tap."
BLND reported that its revenues grew 89.5% year on year in 2020 to reach about $96M, while the company's net loss shrank 8.4% to $74.6M:

The company added in its S-1 that it will have three share classes – Class A shares for the public, Class B stock for co-founder and company chief Nima Ghamsari and Class C shares for use in future acquisitions or equity awards to service providers.
Class C shares will have zero votes, Class A shares will have one vote and Class B shares will have 40 votes.
BLND said it designed the structure to give Ghamsari the power to "prioritize our long-term goals rather than short-term results" and to "discourage certain types of transactions that may involve an actual or threatened acquisition of our company."
Fintechs the sell services to banks and other business customers rather than directly to the public have had hot IPOs in recent months, although their shares often pulled back afterward.
For instance, Flywire (NASDAQ:FLYW) popped 46% last month on its first day following an IPO that priced at the top of its expected range, but later calmed down. Shares were trading Tuesday morning at $36.62, up 1.5% on the day but only 4.3% above the stock's first-day finish.
Meanwhile, Affirm (NASDAQ:AFRM) has traded even more volatilely.
The stock more than doubled in its first trading session in January to hit $103 intraday, then went as high as $146.90 intraday within a few weeks. However, AFRM has since pulled way back and was changing hands early Tuesday at just at $60.92 -- down 4.5% on the session, but still 24.3% above the stock's $49 IPO price.