COP26 agreement strengthens pledges for climate action but lacks enforcement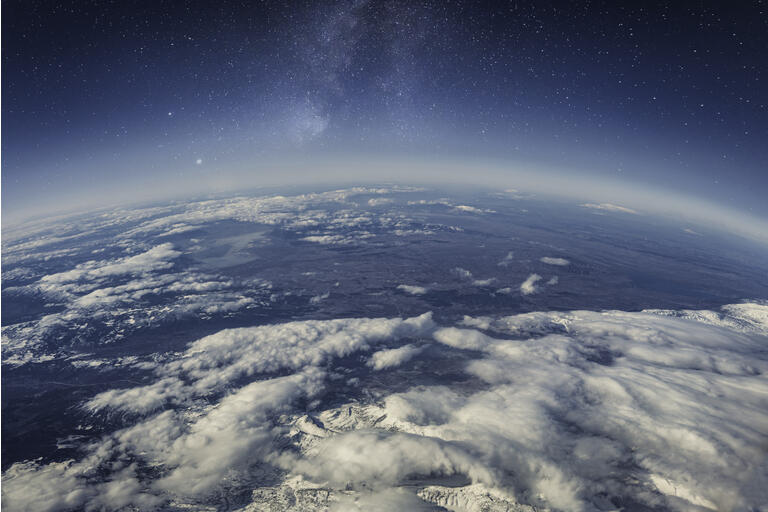 After two weeks of talks, nearly 200 countries struck an agreement to ramp up efforts to fight global warming, but activists say the deal falls well short of the breakthrough needed to avert eventual climate

catastrophe.

Supporters say Saturday's COP26 agreement in Scotland signals new determination among the world's governments to shift away from fossil fuels, but there is no enforcement mechanism, relying only on good faith to follow the rules as best they can.
The deal does not achieve the most ambitious goal of the 2015 Paris accord: to limit Earth's warming to 1.5 degrees Celsius (2.7 Fahrenheit) above pre-industrial levels.
A late change at the insistence of China and India watered down a pledge to "phase out" coal power, instead committing to "phase down" coal, but the language also marked the first time that coal or fossil fuels were mentioned - and implicitly blamed - in a United Nations climate change pact.
Developed nations promised to fulfill previous pledges of $100B/year to support developing countries, but they had sought as much as $1.3T annually to help with their energy transition and adaptation.
An agreement was reached on a broad framework that many business leaders hope will encourage cross-border trading of carbon credits among companies, but activists had hoped for more formal rules for governments.
More than 100 countries agreed earlier this month to cut methane levels, and the agreement includes a reference to methane for the first time - but there's nothing binding.
Also earlier, China and the U.S. - the world's two biggest carbon emitters - released a joint declaration pledging to cooperate in fighting climate change, but critics say the deal is mostly symbolic.
Countries will come back to the table next year for the COP27 climate summit in Egypt.
Clean energy stocks enjoyed an initial bump when COP26 kicked off two weeks ago.