DWAC sister SPAC Yunhong International plans to liquidate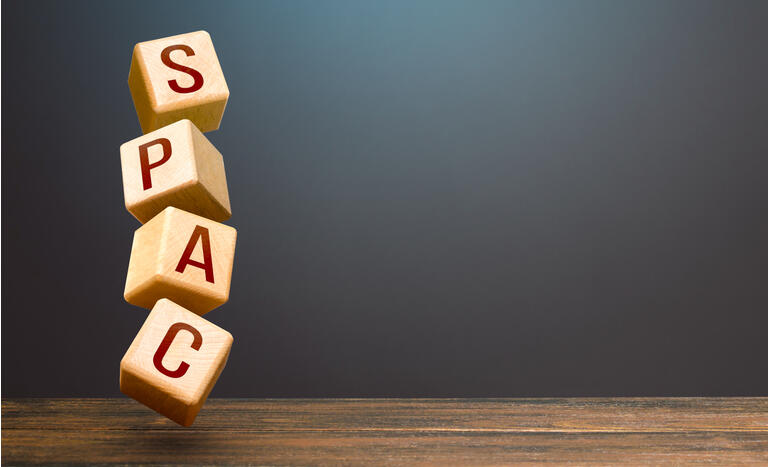 SPAC Yunhong International Co. (NASDAQ:ZGYH), who's CEO is also behind the Trump media SPAC Digital World Acquisition Corp. (NASDAQ:DWAC), plans to dissolve and liquidate.
SPAC Yunhong International (ZGYH), which is run by Patrick

Orlando, will dissolve after it was unable to consummate a deal within the required timeframe, according to a

8-K filing

.

Wuhan, China-based Yunhong (ZGYH) went public in 2019 with a stated goal of looking to acquire a consumer/lifestyle business in Asia, later amended to exclude China.
Yunhong briefly reached a deal earlier this year to take battery and hydrogen-fuel-cell company Giga Energy public at a $7.4B valuation, with plans to operate in China. However, Giga canceled the merger some four months later when a deadline to close expired.
Yunhong warrants (ZGYHW) soared on Oct. 22, jumping 265% after Trump's Media and Technology Group announced it would go public through a combination with DWAC.
Orlando is also the CEO of SPAC Benessere Capital Acquisition Corp. (NASDAQ:BENE).
The Yunhong news was reported earlier by Bloomberg.
Orlando's dealings with Trump have come under scrutiny in the wake of a New York Times article last month that claimed there might be potential violations of securities laws in regard to the DWAC SPAC. Earlier this week Sen. Elizabeth Warren (D-MA) sent a letter to SEC Chairman Gary Gensler yesterday requesting that the agency investigate the transaction.