Elon Musk says the world needs more oil and gas, advocates nuclear power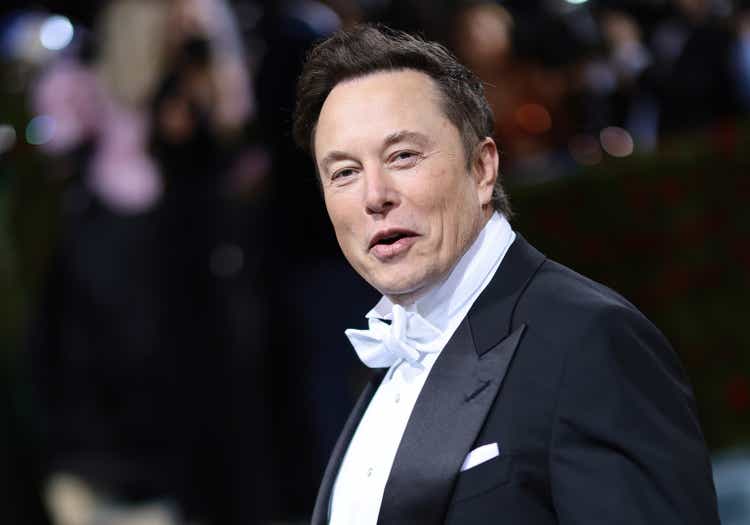 The world must continue to extract oil and gas in order to sustain civilization, while also developing sustainable sources of energy, Tesla (NASDAQ:TSLA) CEO Elon Musk said on Monday at an energy conference in

Norway.

"At this time, we actually need more oil and gas, not less," Musk said, proclaiming that the transition to sustainable energy is "one of the biggest challenges the world has ever faced" and "will take some decades to complete."
Musk advocated offshore wind power generation in the North Sea, combined with stationary battery packs, as having "massive untapped potential" as a potential key energy source, and he favors nuclear energy, saying "if you have a well-designed nuclear plant, you should not shut it down... especially right now."
"Countries should be increasing nuclear power generation," according to Musk. "It is insane from a national security standpoint and bad for the environment to shut them down."
The Global X Uranium ETF (NYSEARCA:URA)

+6.5%

, with several individual nuclear names also rising: (NXE)

+11.5%

, (UEC)

+11.2%

, (UUUU)

+9.8%

, (OTCQX:GLATF)

+9.8%

, (DNN)

+9.5%

, (CCJ)

+9.3%

, (URNM)

+8.3%

.
Other potentially relevant ETFs include (NYSEARCA:XLE), (XOP), (VDE), (OIH), (IEO), (DRIP), (CRAK), (URA), (NLR)
At the same conference, Musk said he aimed to get Tesla's self-driving technology ready by year-end with wide release in the U.S. and possibly in Europe.