Becton, Dickinson launches next-gen prefillable vaccine syringe BD Effivax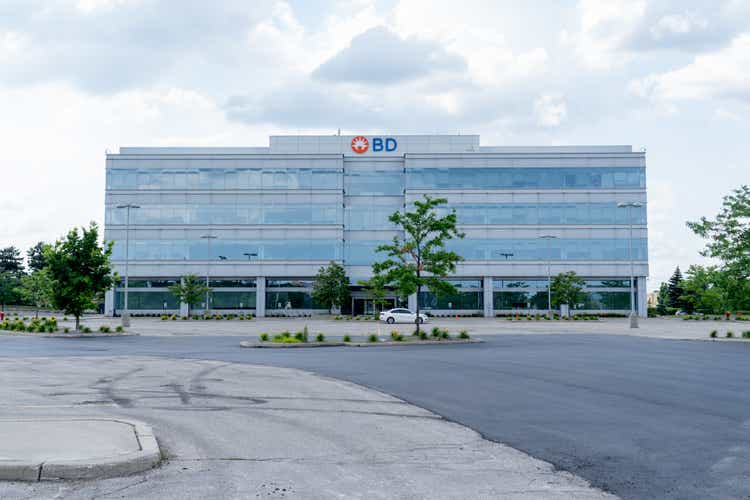 Becton, Dickinson and Company (NYSE:BDX) said it launched a next-generation glass prefillable syringe (PFS) for vaccine PFS with tightened specifications for processability and contamination.
BD Effivax is designed in collaboration with pharmaceutical companies to meet the complex and evolving needs of vaccine manufacturing, the company said in a Sept. 13 press release.
"As biopharmaceutical companies continue to rapidly grow their vaccine pipelines, demand for PFS is accelerating across the globe – given their proven ability to facilitate faster administration, support dose sparing and reduce vaccine waste," said Eric Borin, Worldwide President of BD Pharmaceutical Systems.