PNC Financial acquires restaurant POS system Linga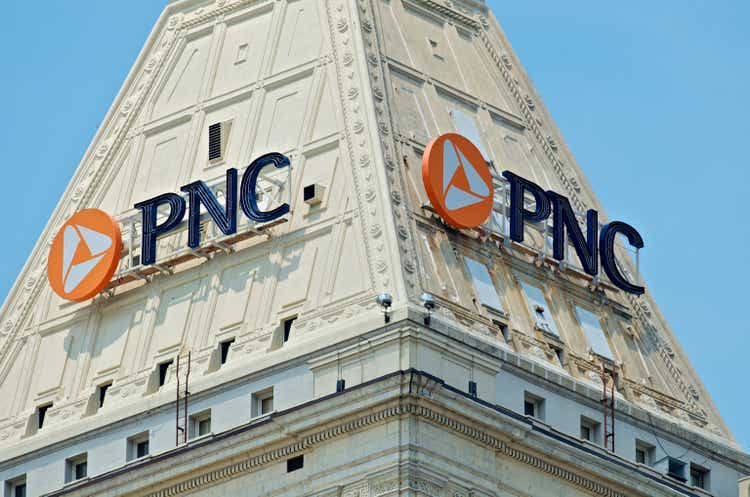 PNC Financial (NYSE:PNC) has acquired Linga, a point-of-sale and payments technology firm that provides a cloud-based restaurant operating system, expanding the bank's digital capabilities to serve hospitality and restaurant industry clients.
Financial terms of the deal weren't disclosed.
"This acquisition reflects our continued commitment to expanding our corporate payments capabilities, as well as investing in the solutions and tools our clients need to run their businesses more effectively," said Emma Loftus, executive vice president and head of PNC Treasury Management.
In February, PNC Financial (PNC) launched a product that allows its clients to pay employees at any point in their pay cycle.