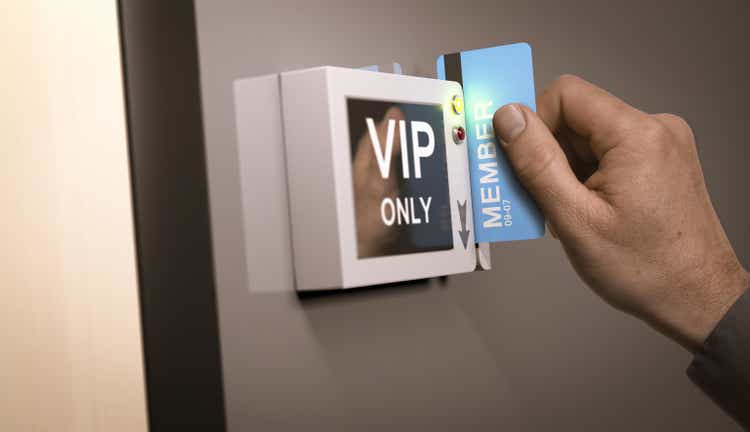 Co-Produced With Treading Softly
Spring's arrival brings back tons of memories for most of us. The warming weather often meant hours spent outside, watching the snow melt, and plants pushing through the remains to feel the warm embrace of the sun.
Winter is a season of cold and harsh winds which gives way to renewal and life springing forth.
It's also a season of planting, with hopes for a future harvest. We toil and work now. Turning over the soil and getting seeds into the ground, so we can reap our due reward down the road. The idea of reaping and sowing goes back centuries. Many of us know that delayed gratification can be more rewarding than instant gratification. It seems that our society and culture has trended towards the "less is more" approach. Less reward, more immediately, vs. more reward with longer waiting.
I have built my Income Method drawing from lessons embedded in historical forms of wealth generation, looking back centuries. I don't use the last decade with its get-rich-quick schemes and the rapid-fire trading of others as my template. I looked back at how "old money" was founded and how the beginning of accumulating wealth appeared.
One tenet I learned is that finding income from safe sources is important. However, there needs to be an acceptance of a degree of risk at the same time. Risk-free income often means no income at all. Investing is about balancing the risks and rewards. The goal of investing is not to avoid all risks. It is to invest your capital in opportunities where the reward (income) is higher than is justified by the risk you are taking.
Preferred shares, which pay out a pre-determined dividend that has priority over common share dividends, are a great place to find high-income with less risk than common equity investments. Let's look at two preferred share options that will boost your income, without taking a huge risk.
Pick #1: SPNT-B - Yield 7.7%
SiriusPoint Ltd 8.0% Series B Cumulative Resettable Fixed Rate Preferred Shares (SPNT.PB) is the only public preferred available from SiriusPoint (SPNT). SPNT, a property/casualty insurer, was formed in 2021 as a result of a merger between Third Point Reinsurance and Sirius Group.
SiriusPoint has been focused on creating a more balanced portfolio between insurance products and reinsurance products. In layman's terms, reinsurance is insurance that an insurance company buys against the policies it issues to reduce its risk exposure. So if GEICO gives you a policy and wants to reduce the risk from its exposure to you, they may pay a reinsurance agency and get a policy from them against your policy. If a claim you file exceeds a certain amount, the reinsurer will pick up part of the cost. This reduces the profit GEICO gets from you but also reduces the risk and potential capital outlay from very large claims.
SPNT offers these services as well as standard insurance products.
SPNT-B's YTC (yield to call) is a highly attractive 7%. However, if SPNT-B is not called 2/26/2026 then it begins to reset at the 5-year U.S. Treasury Rate plus 7.298%, and then again every five years. Unlike a floating preferred which adjusts the rate quarterly, the rate is re-locked for a 5-year period.
With today's 5-year T-note of 2.3% plus the base rate of 7.298%, SPNT-B's initial 8% coupon rate would increase to 9.6% if it isn't called in 2026 - and that assumes no further rise in the 5-year Treasury rate.
SPNT-B is a great option for a taxable account because you'll have the lower capital gains tax rate on the QDI dividends.
The market price of SPNT-B has moved towards its $25 call value, giving investors an excellent opportunity to buy it and see a sizeable YTC. If SPNT does not call SPNT-B in 2026, they are forced to wait another 5 years to do so and investors will enjoy clipping a very high coupon!
Pick #2: SACH-A - Yield 7.8%
Sachem Capital Corp. 7.75% Series A Cumulative Preferred Stock (SACH.PA) is the only preferred offering from Sachem Capital (SACH). SACH is a "hard money" lender that primarily focuses on residential fix-and-flip properties in Connecticut, Texas, and Florida. These are short-term, high interest rate, loans using real estate as collateral.
These loans are attractive to flippers and other real estate investors because they are much faster to get than traditional mortgages. They can buy the property, fix it up to flip or apply for a conventional mortgage later. Hard money lenders like SACH primarily focus on the value of the property.
We have followed SACH from its humble beginnings and enjoyed seeing management grow the company and expand its reach. As they have grown SACH has added commercial properties and development land to its portfolio as well. All of SACH's loans use very conservative loan-to-value calculations and are secured by the property. Non-payment means SACH forecloses and keeps the property.
SACH has used a non-conventional funding method to keep growth rolling while not constantly diluting shareholders. They have routinely issued baby bonds, at fixed rates, to keep growing while being able to adjust rates for rising rates.
Their latest baby bond Sachem Capital Corp., 6.00% Notes due 03/30/2027 (SCCE) yields a whole 1.75% less than their original ones. This shows the growing size and confidence in SACH as a firm from the market. Despite this, SACH-A has sold off and is trading at a discount to par.
SACH is actively covering their common dividend via earnings growth as well as the payments on their various baby bonds and preferreds - all of which are deducted before determining common dividend coverage.
SACH-A cannot be called until 2026, giving owners a chance to enjoy dependable dividends and since it's trading at a slight discount, a nice little capital gains boost if it is called.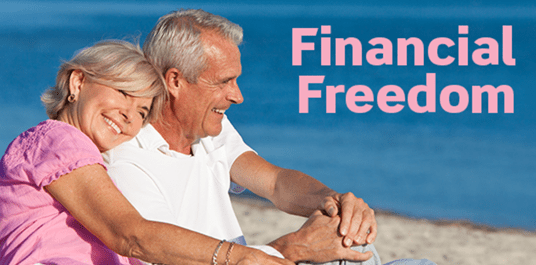 Conclusion
Both SACH and SPNT are strong firms. Both of their preferreds offer you high immediate yields, healthy yields to call. This puts the investor in a situation where a call results in the realization of a good return, but if they are not called, the investor sees even larger gains.
These preferreds offer a high level of income now and the large potential to see even more income down the road. This meets my investment goals and philosophy perfectly. I receive a high income today, and have the potential for higher income tomorrow.
What do you want out of your portfolio? What do you want from your retirement? I want income and relaxation. Buying quality preferreds from excellent companies provides me with both.