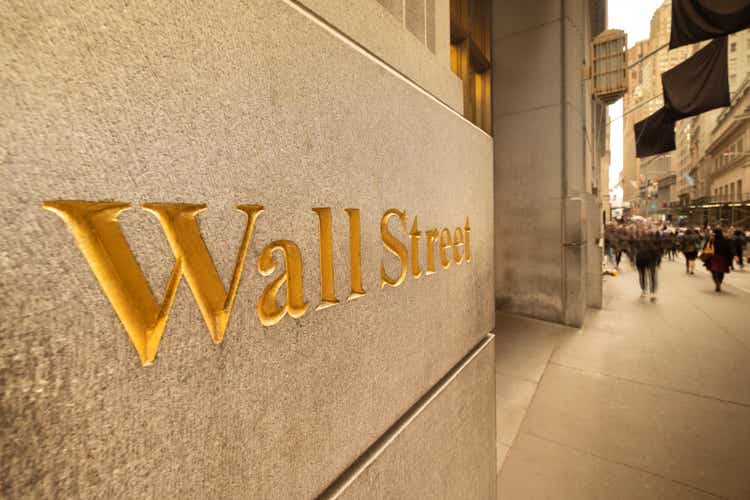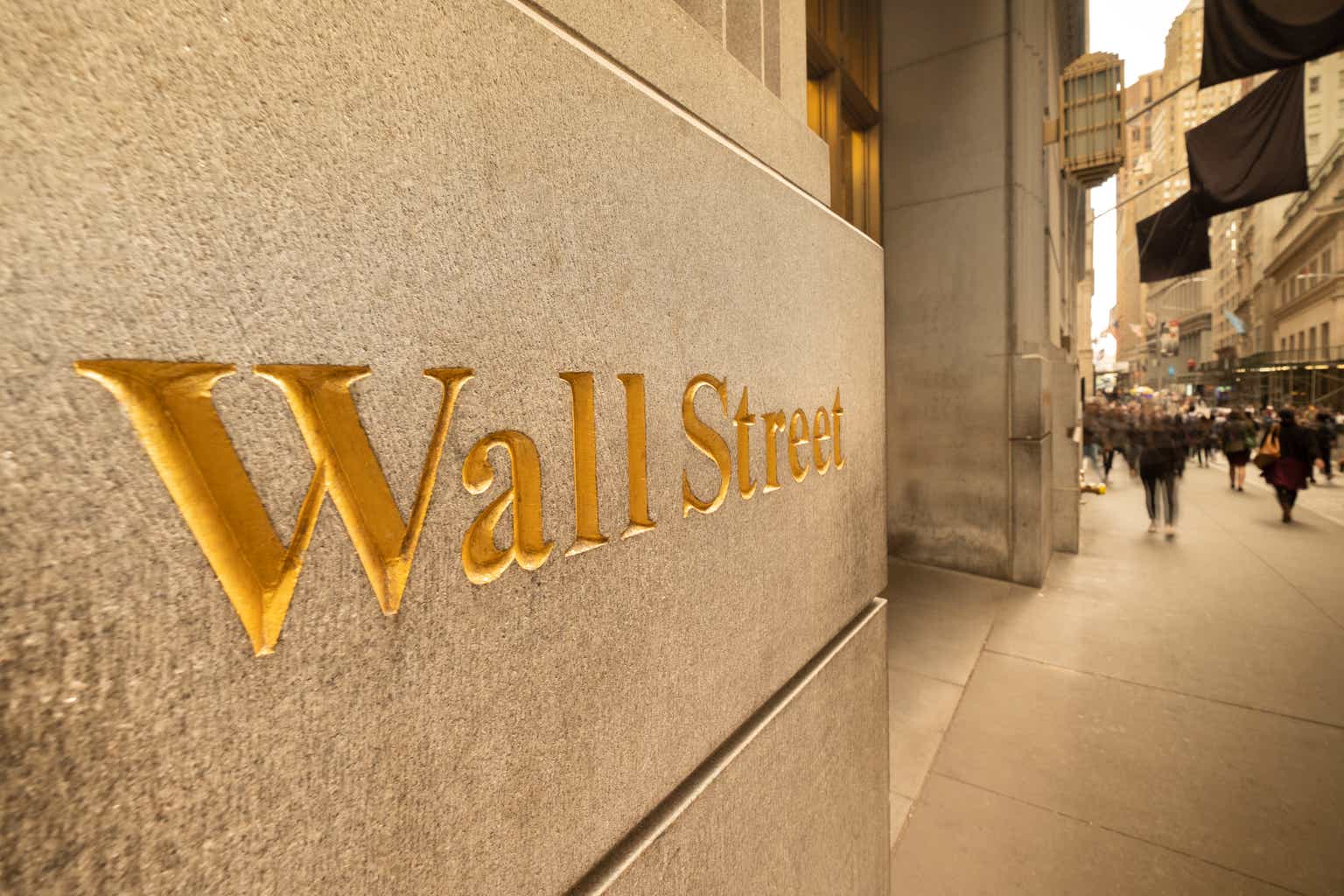 We have traded The Greenbrier Companies, Inc. (NYSE:GBX) stock dozens of times over the years. It is a fantastic swing trading stock. As an investment, it has been seriously painful. Dividends have helped, but, the stocks is perennially range bound.
We are now in a situation globally of rampant inflation, slowing consumer confidence, and rising interest rates. This is well-known. Equities in the United States have largely priced in a recession. It has almost become a self-fulfilling prophecy in some ways. The stock of Greenbrier has fallen 40% and is dropping back to a zone we think is once again a buy following the just-reported fiscal Q3 earnings as well as losing positive ratings. Let it collapse some more and then consider buying in for the next run up.
There are reasons to like the company and the stock, factoring in the way it swings. The $20 range is always a great area to buy. The economy is still hot. It may slow, and this is largely priced in. That said, we want to follow up on the company and discuss operational performance, but see a trade set up here again.
The play
Target entry 1: $29.00-$29.50 (20% of position).
Target entry 2: $27.75-$28.00 (35% of position).
Target entry 3: $25.50-$25.75 (45% of position).
Target exit 1: $35.00 (60% of position).
Target exit 2: $38.00 (40% of position).
No stop is recommended at this time.
Options consideration: We would avoid calls as we need time to scale in. Consider put selling to define entry and lower cost basis
Results in context
The Q3 results were very mixed. The headline numbers were strong on the top line, but really weak on the bottom line. For the first time in a while, we expected some big revenue increases from the year-ago period. Revenues were far above our expectations and were in part due to management's ongoing efforts to transition to a more efficiently run operation. Revenues were up 76% from last year, well above our expectations for $750 million. The top line was also well above consensus expectations, by $57.4 million. However, earnings came up short with some order pausing activity due to the conflict in Ukraine, as well as some weakness in leasing services.
The future is uncertain. Fed has raised rates to slow the economy to get inflation under control. That said, rail data has held up well. Transportation of goods and supply chain issues were rampant in 2021 as well. This contributed to inflation. Logistics to move goods by truck and rail had become an issue, but that has improved. For Greenbrier, the company is still in a good position, despite the fear the market is pricing in. Headwinds like labor and material costs persist, but demand remains strong.
Top line revenues return to gains
Q3 revenues jumped year-over-year much more than expected. It was certain that they would be up, and we were more liberal than consensus in our expectations based on the trends year-to-date, along the known backlog, and management's efficiency plans coming to fruition. The 76% year-over-year increase to $793 million was pretty bullish and we were pleasantly surprised by the sizable beat. A lot of this was driven by a strong book-to-bill once again, and some refurbishment orders.
Inflationary pressures and labor shortages are an issue the company is working to combat, but the company continues to see robust orders with a diversified backlog. Even if the company falls on a few quarters of hard times, the balance sheet is exceptional. Lorie Tekorius, Chief Executive Officer & President commented:
Greenbrier delivered strong operating results in our third quarter. Lease fleet utilization and manufacturing production and delivery levels remain robust in North America. This performance was partially offset by inflation and the impact of the war in Ukraine. Pass-through of input cost escalations protect Greenbrier when raw material prices spike, but dilute margin percentages. The war triggered a pause in order activity after securing orders for 2,300 railcars in the first two quarters of our fiscal year. In recent weeks, European buyers are returning to the market and our sales pipeline is active.
This is a bit of a positive outlook going forward. Demand remains strong, and they are increasing scale past their own expectations. Railcar manufacturing is up and leasing is strong. There remains positive trends in manufacturing revenues and a good increase in new order activity in North American markets. The stock action is all about fear of the future and the unknown. A lot of stocks have been clobbered. But the company continues to see high new order volume. New orders in the quarter totaled 5,000 units valued at $670 million, which is strong. On top of this, deliveries were 5,200 in Q3. This narrows the backlog ever so slightly, but the backlog is strong.
An update to the backlog
Make no mistake, the backlog remains a key measure to be aware of. During lean times, there were a lot of low volumes for orders and deliveries, but things are without question still strong as order volume, which can be tough to predict, shows demand is strong.
We like to look at the backlog. The backlog a critical indicator of future cash flow generation and earnings potential. Here in Q3, new railcar backlog was a whopping 30,900 unites with a value of $3.6 billion. This is up substantially from the start of the year.
As we look ahead, new orders should be more and more as economic activity picks up, another reason to trade the stock if it dips down to $30.
A look at margins and earnings
So we saw that revenues grew, but earnings power was less than consensus. Margins tell the story.
Gross margin actually went up from the sequential quarter. Gross margin overall was just 9.6%, up from 8.0% in Q2. This was a result of higher deliveries and improved efficiencies.
Gross margin was 6.1% in the manufacturing segment, though margins were better in 2021. There were also more deliveries and better pricing, and operating margin was up to 8.5%. This was strong, but we actually were expecting 8-10% margins, which the European issues weighed on.
Margins rose former wheels, parts, and repairs segment too, which is now the maintenance services segment. Gross margins here rose from a 3.3% margin, to 8.5%. There was more repair volume and scrapping activity. There was also better throughput as well.
Finally in the leasing and management services revenue was up minimally to $41.1 million from $40.5 million. However, margins fell badly to 64% from 72%. Operating margin was down to 46.7%. While there was strong syndication activity the timing of fleet rebalancing led to much lower margin. This weighed on earnings overall, and explains some of the shortfall.
The company reported earnings of $3.1 million or $0.09 per share. Expenses to improve the business also have cost as capex expands.
Current 2022 outlook
It has been a good fiscal 2022, but some headwinds from labor shortages and inflationary costs. Management has increased its forecast for the year, with "deliveries [that] will be 18,500 – 19,500 units, including approximately 1,500 units in Greenbrier-Maxion." Now we did see some lower margins than we had hoped overall, so we believe EPS will be lower due to the lower gross margin on revenues of $2.7-$2.8 billion. We see EPS of $1.85-2.25. This puts the stock at about 15X FWD EPS at our first entry point, which is good value if we come in around 2 bucks a share. The company still is paying a solid dividend which is now yielding 3.6%. We like that protection.
Final thoughts
The stock is collapsing from highs. As the dust settles, start buying for the next swing.